Winemaking combines art and science, and producers have never had more technological tools available to understand and leverage the latter.
Positive Profiling
In the past, winemakers have either added commercial yeast to ferment grapes or hoped native yeast would do the job. What happened next, however, was uncertain. Today, DNA profiling and analysis allows winemakers to look at yeast strains in real time throughout the fermentation process, and ultimately provide better understanding of when fermentation goes right or wrong. Companies like ETS Laboratories offer tests for spoilage yeast and bacteria, so that winemakers can make more informed decisions during aging and bottling.
Eye for Perfection

With the space-age technology of optical sorting, cameras can scan berries on the sorting table and enable a computer model to determine individual quality. Any berries or material like insects, raisined fruit and leaves that don't meet specific parameters get pushed into a waste bin by a small puff of air. The result is cleaner fruit that's sorted faster.
Brave New Barrel World
Traditionally, barrel staves were selected based on criteria like wood grain or the forest of origin. Now, some coopers make decisions by chemical analysis. Prominent Cognac-based cooperage Vicard, for example, analyzes its stave tannins using near-infrared spectrometry to increase consistency and decrease the number of barrels winemakers need to declassify. Companies like Qvevri.XYZ create old-school earthenware wine vessels with 3-D printers, which they claim offer higher quality and greater consistency. Hybrid barrels that use oak heads and stainless-steel bodies are also available and provide the flavors and oxygenation of traditional barrels, yet are said to lessen evaporative loss.
Magical Micro-oxygenation
The pursuit to make young wines as accessible as possible has long been a goal for many within the wine industry. Since the 1990s, a technique known as micro-oxygenation, which introduces controlled amounts of oxygen into wine to accelerate what otherwise naturally takes place during barrel aging, has been used to help the process along. Recent advancements have made implementing this method considerably more convenient and affordable. At the same time, tools using luminescence-based technology for improved molecular visibility allow winemakers to measure the amount of dissolved oxygen in bottlings. For wine lovers, this means enhanced aromas and flavors as well as reduced astringency in newly released bottles.
Uncork the Tech

Underwood 2017 Pinot Noir (Oregon); $6/375 ml, 87 points. Production of this value Pinot has almost tripled in the past few years, but for the price the quality remains quite high. Principally sourced from the Umpqua Valley AVA, it's a spicy wine with flavors of cranberry, blood orange and underbrush. ­—Paul Gregutt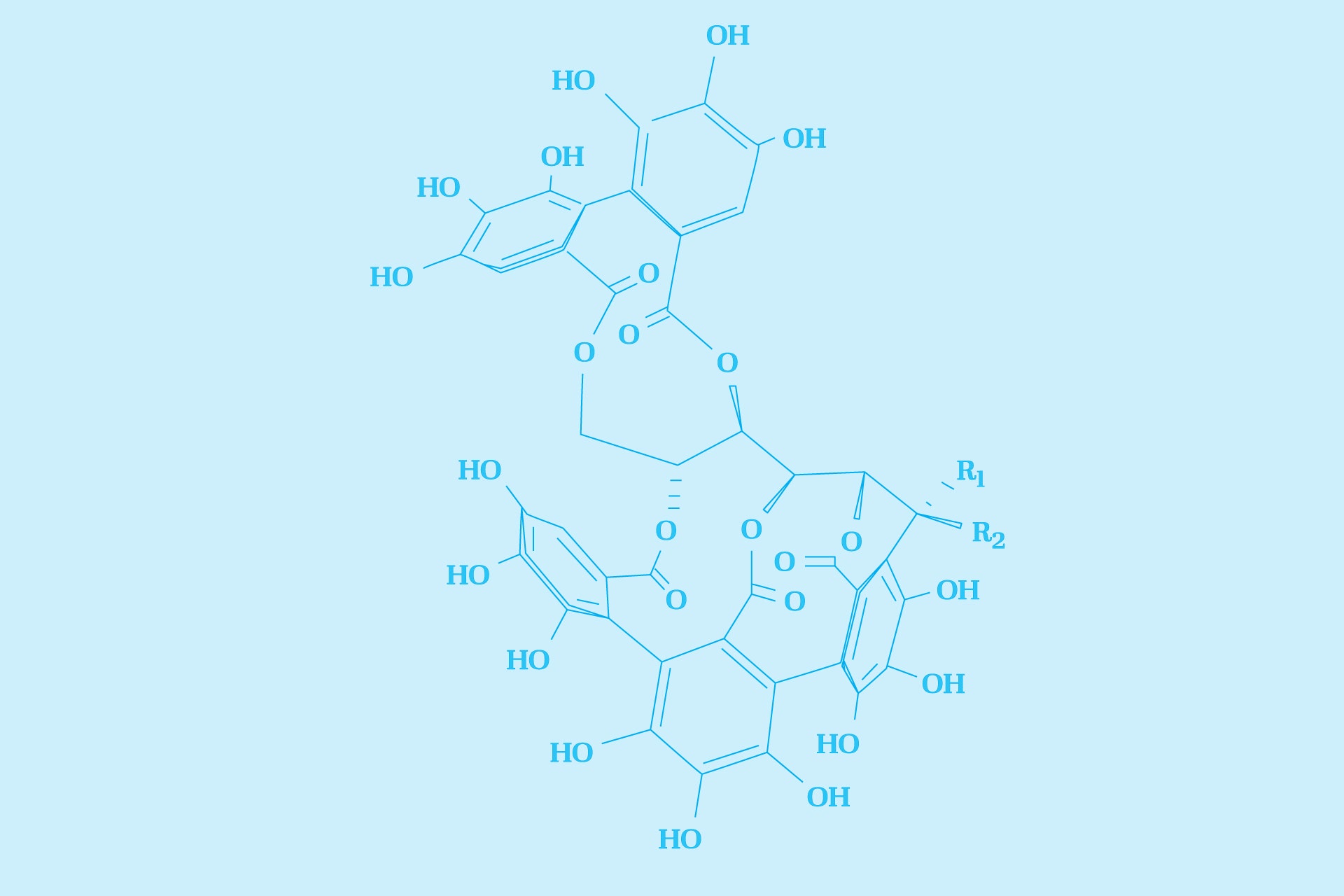 Figuring Out Phenolics
Companies like WineXRay analyze berry and wine phenolics, compounds that affect color, taste and mouthfeel. Data gleaned can influence picking decisions and winemaking practices to create more flavorful, less astringent wines. "I never thought I'd be using phenolics to make decisions, but here we are," says Tim Donahue, director of winemaking at College Cellars of Walla Walla.
Packaging Panoply
For years, winemakers had two choices of containers: glass bottles or bag-in-a-box. But options have expanded to a whole host of alternatives, including cans, plastic bottles, Tetra packs and even single-serving cups. These packaging innovations have diversified offerings and expanded the possibilities of where wine can be enjoyed, as well as helped to lessen wine's impact on the environment by making use of recyclable materials.
Last Updated: May 5, 2023