Following a wine trail around Old Dominion is an ideal way to sample local offerings while taking in the charming, colonial scenery. But there's more to this countryside than grapevines and history. Check out these kooky pit stops as you taste your way along the Virginia wine hop.
Virginia Mountains/Blue Ridge
Notable Wineries: Chateau Morrisette Winery, Valhalla Vineyards
This region boasts plenty of horizon, but you needn't crane your neck to see stars: The world's largest, manufactured, illuminated star, The Roanoke Star—composed of 2,000 feet of neon tubing—sits among these mountains. Follow the spectacle with more man-made wonders found at Black Dog Salvage, the architectural salvage shop featured on the TV show Salvage Dawgs.
Hampton Roads
Notable Wineries: Hampton Roads Winery, New Kent Winery, Upper Shirley Vineyards, Williamsburg Winery
Just like fine wine, ham can improve with age. So complement your tasting trip with a visit to the world's oldest edible ham, on display at the Isle of Wight County Museum in Smithfield. The meat was misplaced soon after being cured in 1902 by Gwaltney Foods. Pembroke D. Gwaltney Jr. discovered it two decades later, dressed it in a collar and called it his pet to promote the company's ability to preserve without refrigeration.
Central Virginia
Notable Wineries: Barboursville Vineyards, King Family Vineyards, Lovingston Winery, Stinson Vineyards, Veritas Vineyards and Winery
Looking to really diversify a day of Blue Ridge Mountain views and Viognier? Perhaps you should pay a visit to the local pestilence facility. The Pest House, in Lynchburg, served as a quarantine site during the 1800s. Now a museum, you can examine early hypodermic needles, a "poison chest" and more.
Northern Virginia
Notable Wineries: Boxwood Estate Winery, Casanel Vineyards and Winery, Stone Tower Winery, Sunset Hills Vineyard
In historic downtown Leesburg, refuel at Döner Bistro, a small hut built out of pieces from the fuselage of an old B-29 bomber. You can grab authentic German food cooked to order in its 48-square-foot kitchen, touted as the tiniest döner kitchen in America.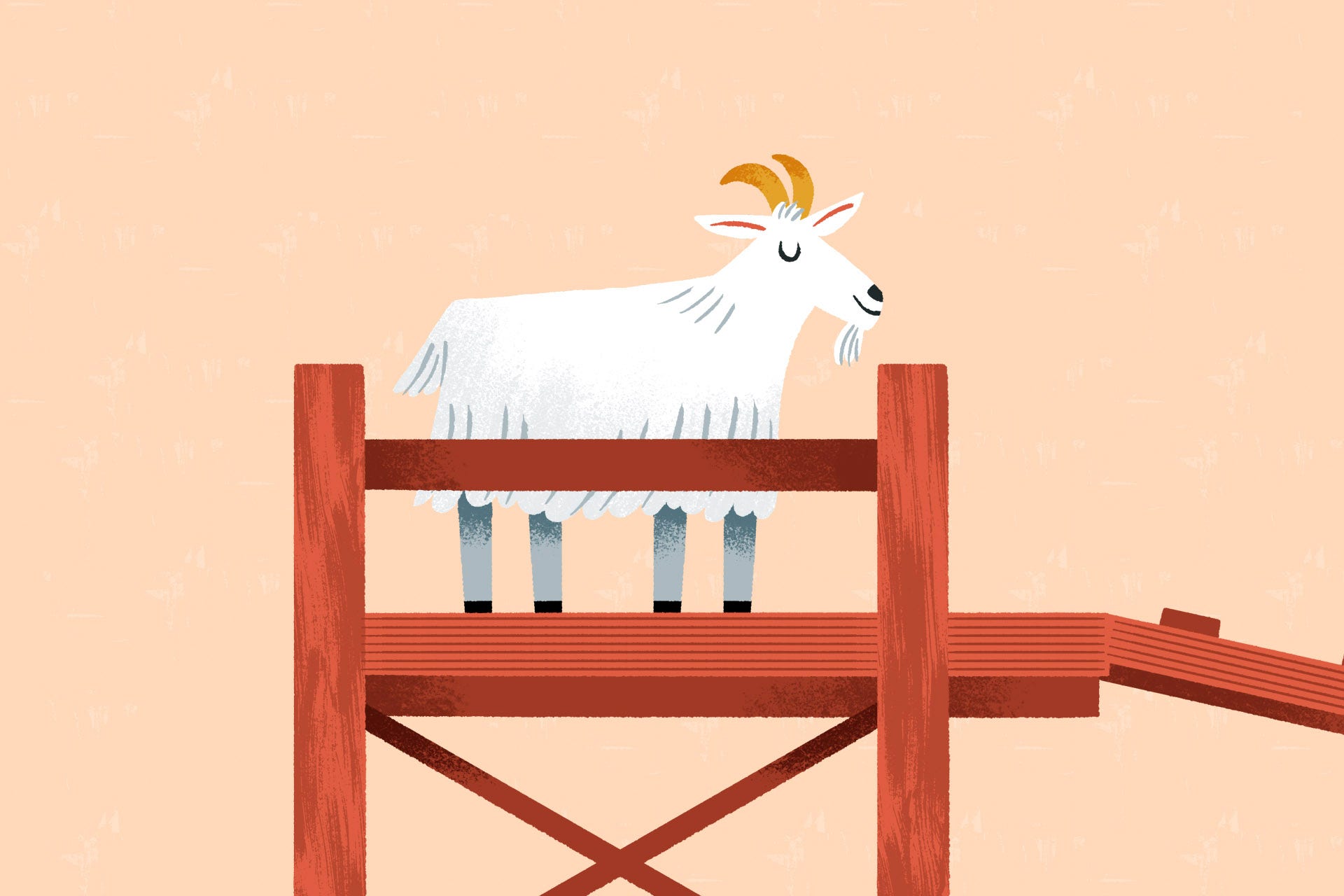 Chesapeake Bay
Notable Wineries: Ingleside Vineyards, Oak Crest Vineyard & Winery, The Dog and Oyster Vineyard, The Hague Winery
Between winery visits, (literally) grab a snack at pick-your-own Westmoreland Berry Farm near Colonial Beach. Just be sure to look up: The homestead's main draw is the adorable, "skywalking" pygmy goats that roam above visitors on wooden walkways.
Last Updated: May 4, 2023