Riedel Zinfandel Glasses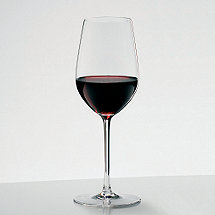 Riedel Sommeliers Zinfandel / Chianti Wine Glass ( ...
Quick View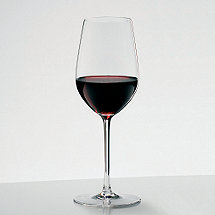 ---
$67.95
Reg. $79.00
Save 15%
---
The creme de la creme of luxury stems. The Riedel Sommeliers wine glass line is the top-of-the-line series of stemware from the legendary Riedel. Wine experts agree that glassware makes a profound difference on how wines taste. Riedel Sommeliers wine glasses are the benchmark and the most successful series of hand-made glasses in the world. The wine glass bowls are mouth-blown into a mould the stem and base are handcrafted using ancient glass-making methods. Recommend ...
Item #
712 15 01
---
View Full Detail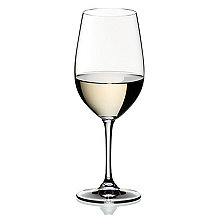 Riedel Vinum Zinfandel / Chianti Wine Glasses Buy ...
Quick View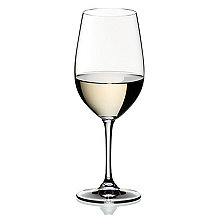 ---
$69.95
Reg. $74.95
Save 15%
---
Riedel Vinum Wine Glasses make every drop of wine taste its best. Riedel revolutionized glassware by customizing the shape of wine glasses to a particular type of wine. Each wine glass is fine-tuned to direct the flow of the wine onto parts of the palate that will best express the flavors and aromas of a specific wine varietal. The fine crystal offers superb clarity so you can experience the wine's color and texture. Moreover all ...
Item #
711 04 15
---
View Full Detail
Top Categories
Shop Glasses